Main content starts here, tab to start navigating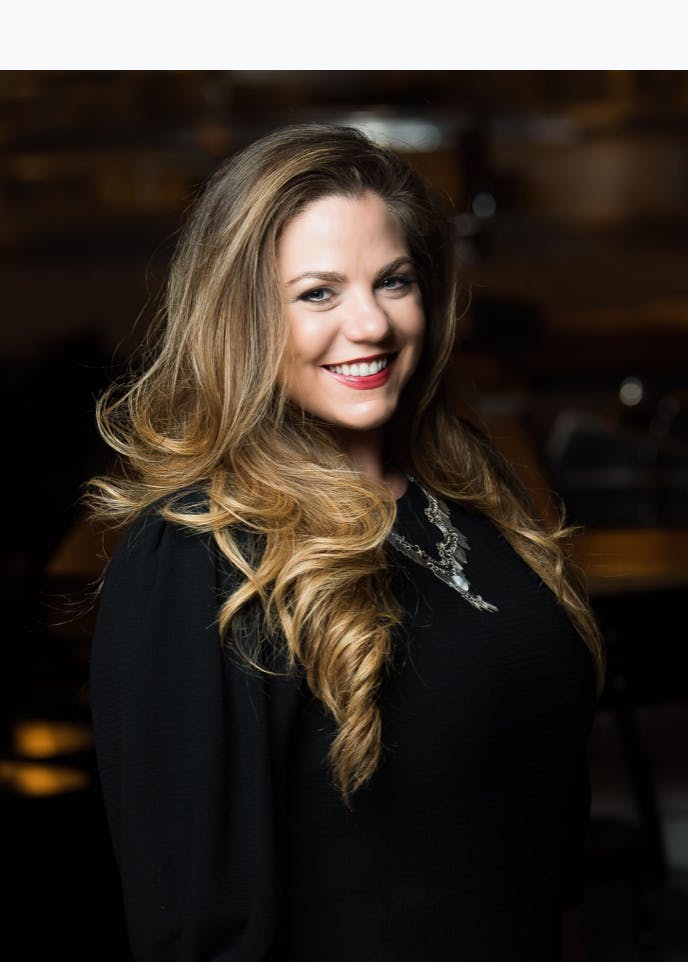 Mallory Finnegan
Finance Director
Mallory Finnegan comes to Washington D.C. by way of Arizona. She was introduced to the restaurant industry at a young age by her godmother who ran a successful restaurant for over 20 years. It was this first glimpse into the intricacies of the business that sparked a curiosity that would carry into her professional life.
While in college, Mallory was hired by Culinary Concepts by Jean Georges at the Phoenician in Scottsdale, Arizona. This led to a position as part of the opening team at the W Hotel in Washington, D.C. following her graduation. She managed host training in the lead up to the opening of the W, and ran special events following the official opening. After her time at the W, she continued the events coordinator career track, but decided to switch gears in 2012 when she began work with Eat Well DC as a server at Commissary.
In 2013, Mallory transferred to management of a now-former Eat Well DC property, The Heights. Over the course of the year she rose to the position of Assistant General Manager. As soon as possible following the sale of The Heights, Mallory was asked to take over as General Manager at The Pig.
Since taking over at The Pig in 2015, Mallory has established its position on the busy 14th Street corridor as a unique neighborhood fixture. Her passion for exacting and personalized service have created a warm welcoming environment for neighbors and visitors alike.