Main content starts here, tab to start navigating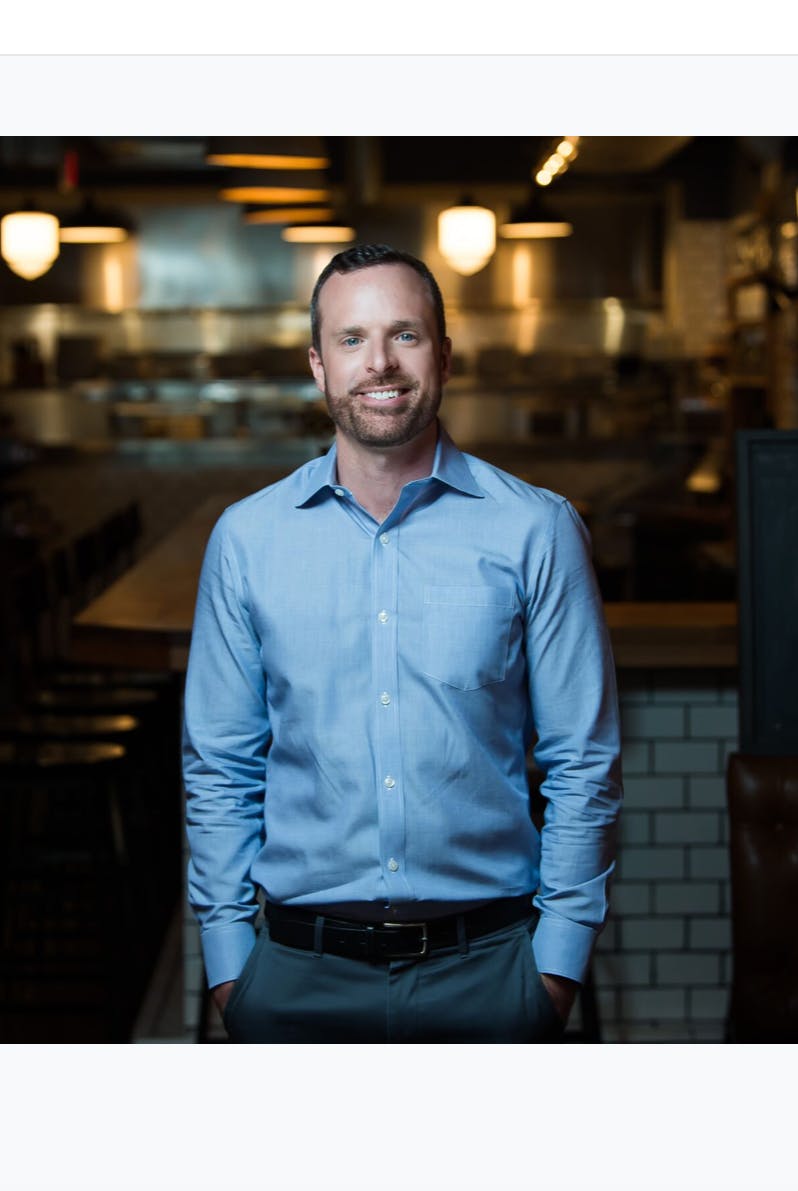 Peter Eskra
Managing Director
From an early age, Peter Eskra was drawn to the restaurant and hospitality industry. Raised in Mystic, Connecticut, as a child Peter would routinely open "restaurants" within his home. Tired of paying for food they bought, his parents quickly got him a job at a restaurant owned by a neighbor, which had the added benefit of serving a more diverse clientele than immediate family. A love of hospitality, fastpace, and great food was born.
Following his undergrad work at the University of Delaware, Peter moved to Washington D.C. in 2005 to explore a career in the political field. The first week in the city he also began working as a server at Logan Tavern. After stints within a Presidential campaign and on Capitol Hill, he discovered his true passion and love was within the hospitality industry. EatWell DC with its exacting standards, connection to the community, and family of employees was the perfect fit.
In 2007, Peter joined the management ranks. He began as General Manager of Merkado Kitchen and ushered it to the current concept, Commissary. He also served as General Manager of Logan Tavern, The Pig, and later Operations Director for the company. He rose to Partner with the opening of The Bird in 2016. Now in his role as Managing Director, he sees it as a unique opportunity to build on what EatWell DC does best, and grow to even greater heights in the future.